This is by far the coolest vinyl figurine that I have seen in ages!
From Nemo.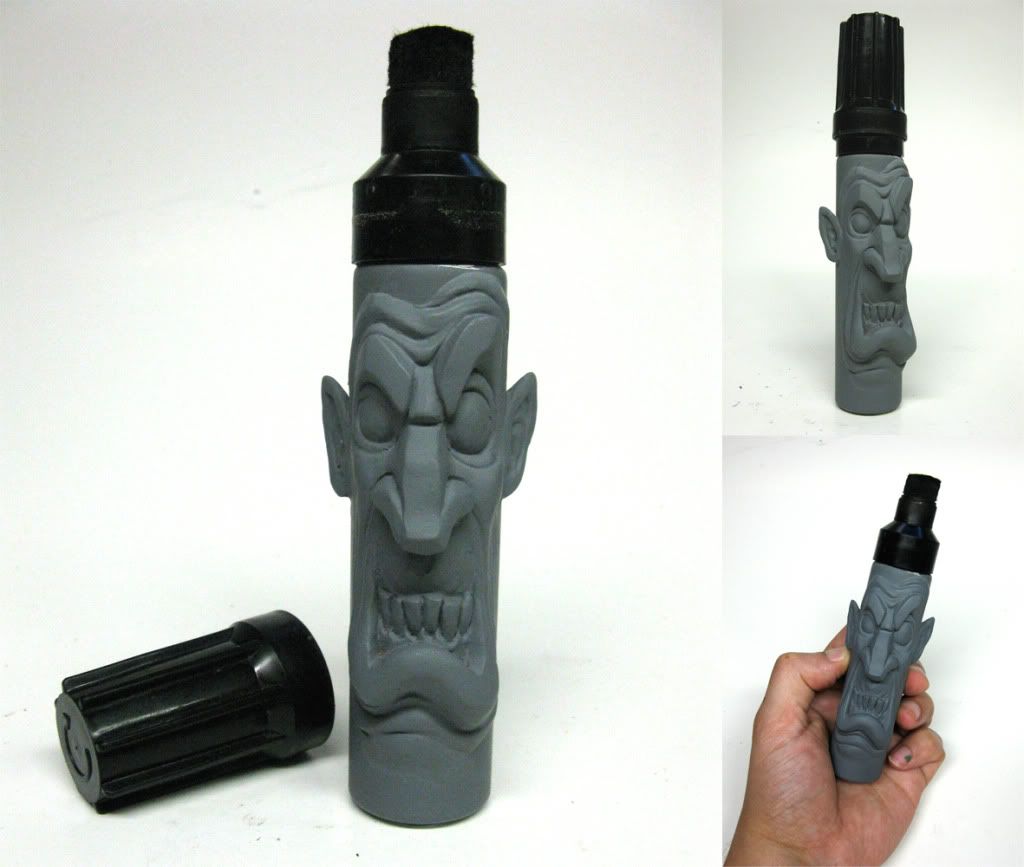 I recently stumbled across this fantastic "pixel" art from Mister Ministeck, the art is made from everything from beads to buttons and even mascara sticks. Pretty inventive stuff, just what we like here at The Given Collective. Click to enlarge!
More after the hop:
Apparently new Banksy pieces have been popping up all over Northern Africa, with this particular piece being from Mali. Wonder if he will ever pay us a visit down here in Cape Town?